Home EV Charger Installation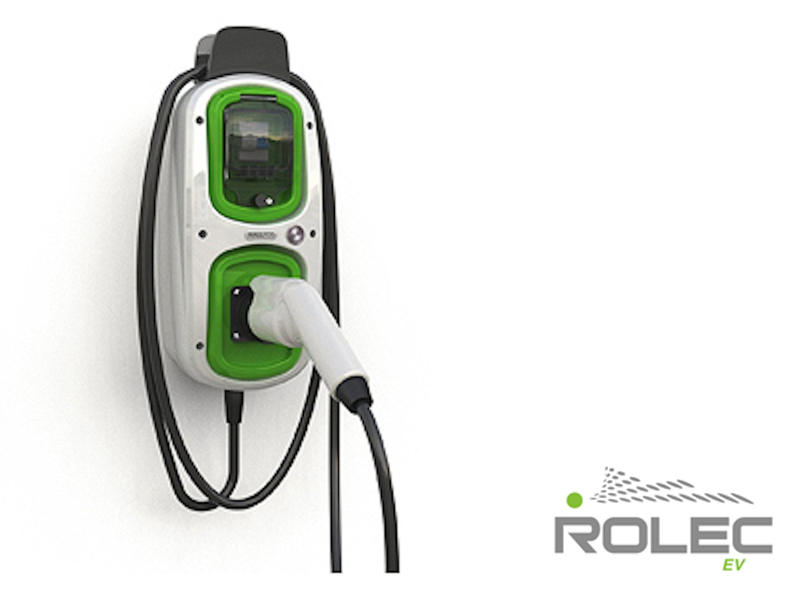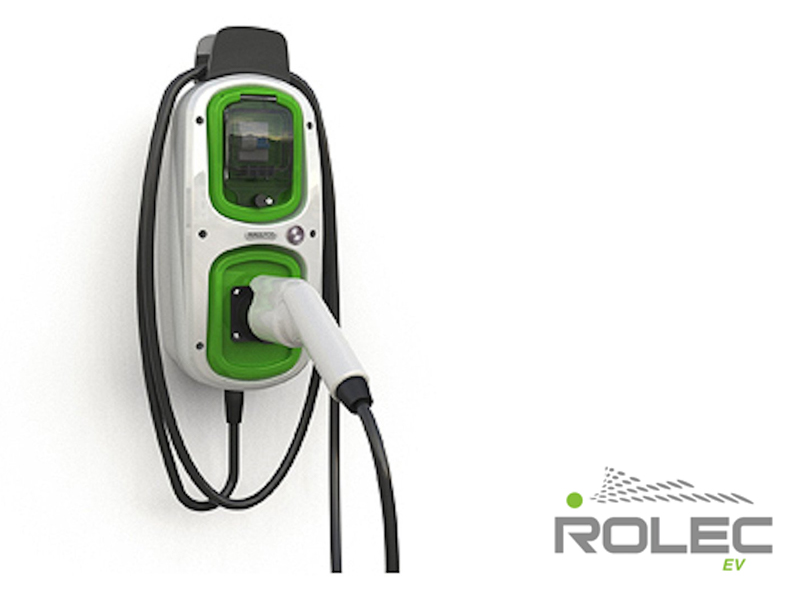 Off to a good start - Electric car charging at home
The popularity of electric cars in the UK is soaring and as a result electric car charging points are in high demand. If your next car is an Electric Vehicle (EV), Hopwood Electrical will ensure you get off to a good start every day, with quality fitting of Rolec EV charging stations for your home.
Electric car charger fitting from just £149 (+VAT)
There's never been a better time to invest in an electric car as the Government are currently offering an OLEV grant toward the price of your home car charging point. Hopwood Electrical can fit your home chargepoint from as little as £149 (+VAT).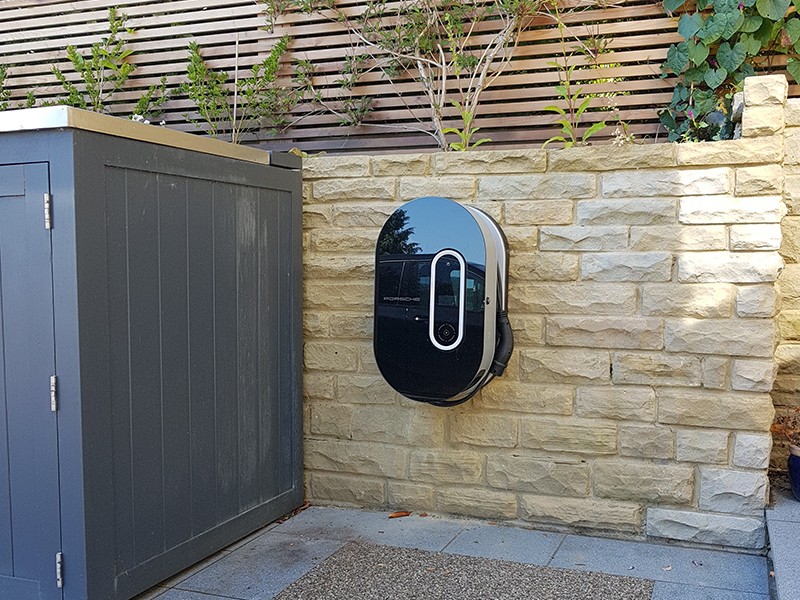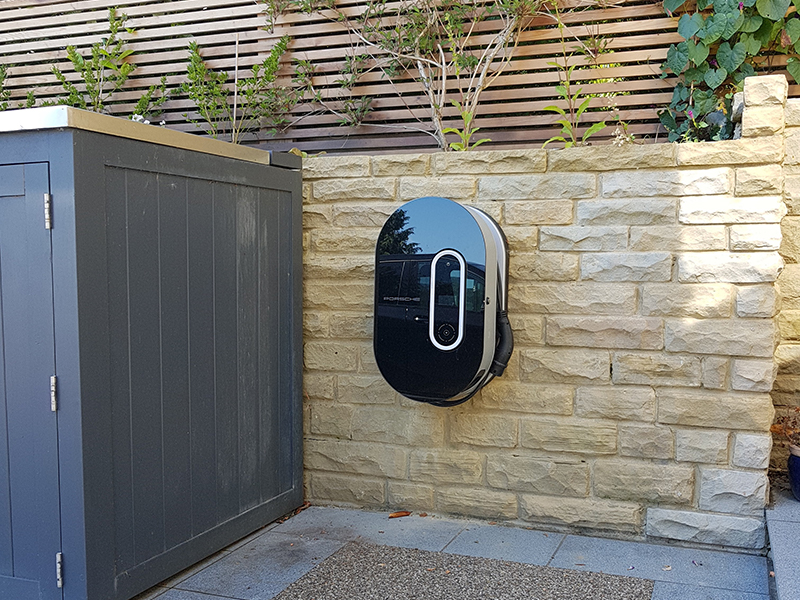 Fitting your home chargepoint
Hopwood Electrical provides expert fitting of Rolec EV charging stations, which will provide you with consistent and powerful charging for your electric car. Here's what you'll need for a successful installation of an EV charging station at your home:
A suitable permanent structure such as, a brick or plaster wall to fit the charging station.
Cable connection between the distribution board/electricity supply meter and the chargepoint (we'll route the cable across or through the wall as required).
The chargepoint must be located in a designated off-street parking area and installed at a height where it cannot be struck by a vehicle.
Our service provides you with the fitting and testing of the electrical connections and protections required for your chargepoint, so you can be assured of a safe and secure installation.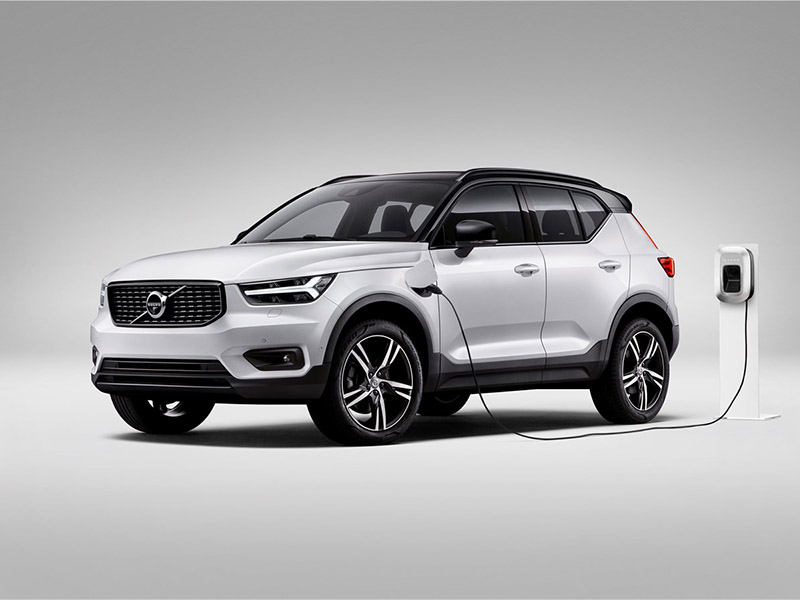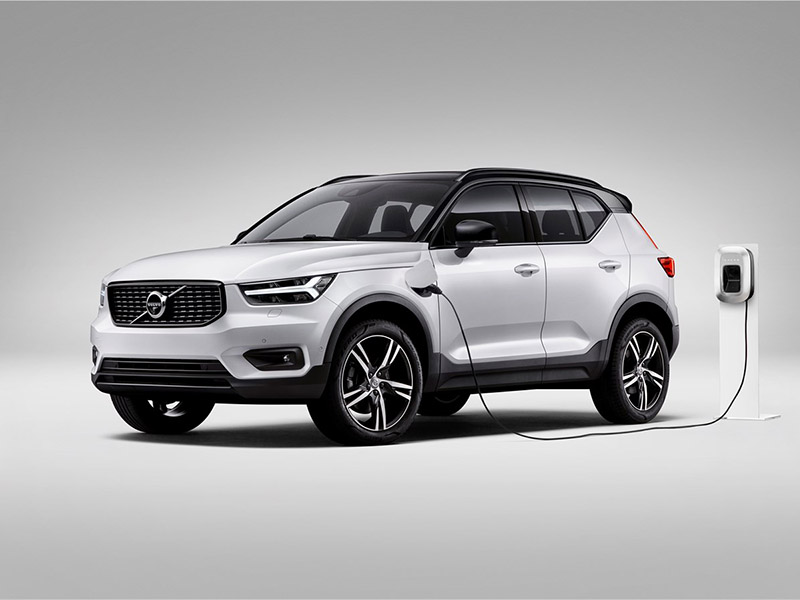 Does your electric car qualify for grant funded home charging?
There's a comprehensive list of electric cars available in the UK that qualify for the OLEV grant funding. Please check the list below to see if your electric vehicle qualifies.
I was very excited at getting my new hybrid car and saving on petrol whilst doing my bit for the environment. I was a little surprised however that I would be left to my own devices to install the charger, as the dealership neither did the installation nor could advise on a suitable electrician. I contacted Gareth at Hopwood Electrical, who informed me that they had recently sent one of their team to gain the required qualification. I was given excellent advice and the job was done almost immediately, very professionally and has worked perfectly since.

Many thanks to the Hopwood Team

Porsche Panamera E-Hybrid Owner
Cars that qualify for OLEV grant funding
Audi A3 e-tron
Audi Q7 e-tron
BMW 225xe
BMW 330e
BMW 530e
BMW i3
BMW i8
BYD e6
Chevrolet Volt
Citroen CZero
Ford Focus Electric
Hyundia IONIQ Electric
Kia Soul EV
Kia Optima Saloon PHEV
Mahindra e2o
Mercedes-Benz B-Class Electric Drive
Mercedes E350 e
Mercedes-Benz C350 e
Mercedes-Benz S500 Hybrid
MINI Countryman PHEV
Mitsubishi iMiEV
Mitsubishi Outlander (except GX3h 4Work)
Nissan e-NV200 5-seater and 7-seater
Nissan LEAF
Peugeot iON
Porsche Panamera S E-Hybrid
Renault Fluence
Renault ZOE
Smart fortwo electric drive
Tesla Model S
Tesla Model X
Toyota Mirai
Toyota Prius Plug-in
Vauxhall Ampera
Volkswagen e-Golf
Volkswagen e-up
Volkswagen Golf GTE
Volkswagen Passat GTE
Volvo V60 D5 Twin Engine
Volvo V60 D6 Twin Engine
Volvo XC90 T8 Twin Engine
Volvo XC90 T8 Twin Engine Momentum 2017 model only