Commercial Electrical Services
Nationwide Coverage.
Hopwood Electrical provide electrical services for commercial, industrial and public-sector buildings. This includes essential periodic testing to maintain the safety of commercial buildings and their occupants, as well as large-scale electrical installations.
Proven credentials
We are proud to have successfully completed several commercial installations for some well-known brands. Our ability to work efficiently and adhere to tight deadlines, whilst providing a high standard of work has given Hopwood Electrical an excellent reputation in commercial practice.
I have used Hopwood Electrical many times in the past on various types of projects (in both my commercial and residential properties) and have found them to be very conscientious and thorough in their work with excellent attention to detail.

I would highly recommend them as a trustworthy and sensibly priced electrical contractor who go the extra mile to ensure customer satisfaction every time.

Adam Lewis - Managing Director, Twisted Bars Ltd
Commercial Customers
Through our retail commercial customers we have worked on both new-build (full installations) as well as updates and maintenance for existing buildings. The fast moving nature of retail demands a high standard of work, completed to specification and delivered on time. Here are some of the high profile contracts we have been successfully involved with: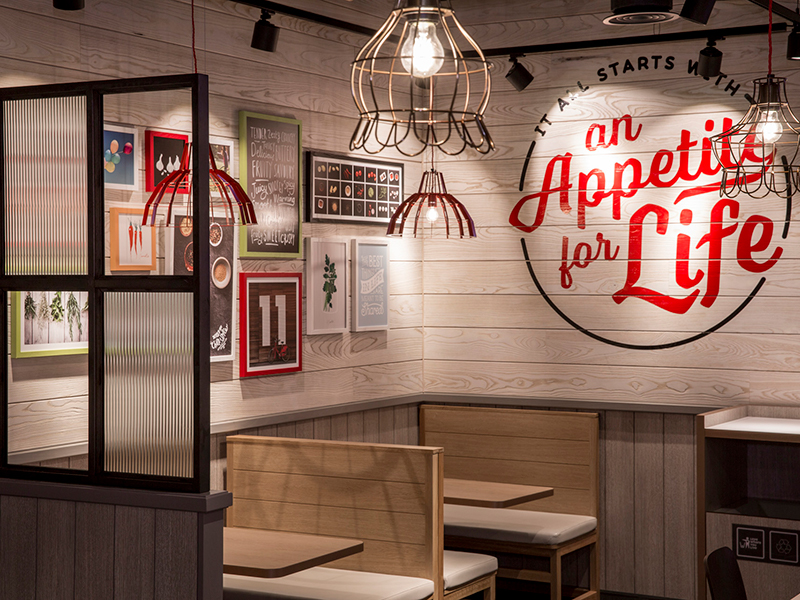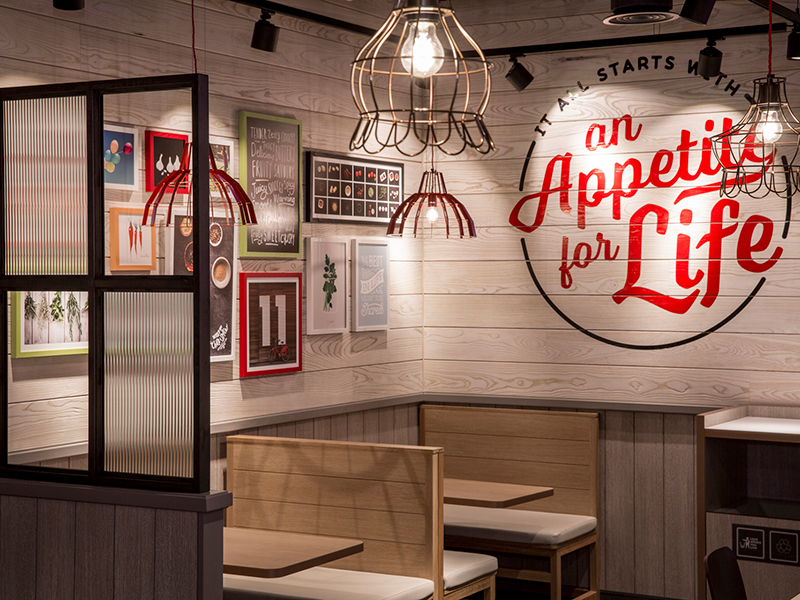 KFC
Hopwood Electrical has worked on over 100 KFC restaurant franchises to date. Works included complete electrical installations for new-builds as well as refits and refurbs to bring older restaurants up to today's standards. System maintenance services have also been effective to minimize disruptive downtime for the business.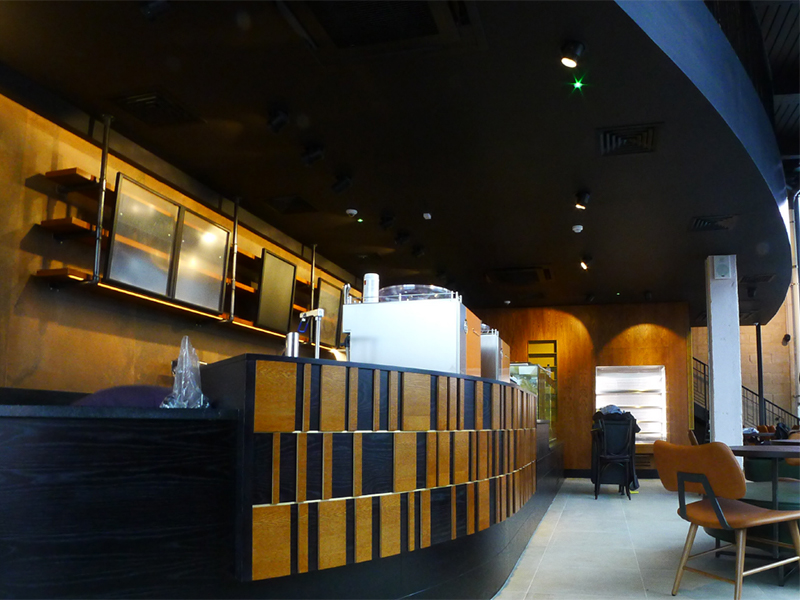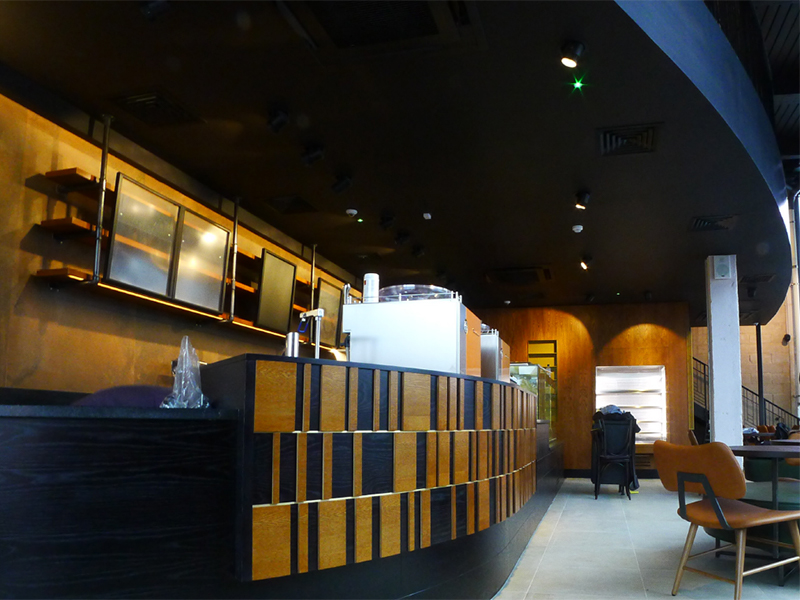 Starbucks
Contracted for electrical work in over 50 units, Hopwood Electrical has provided complete electrical installations for a number of new build coffeehouses as well as refurb and maintenance services for existing buildings within the chain.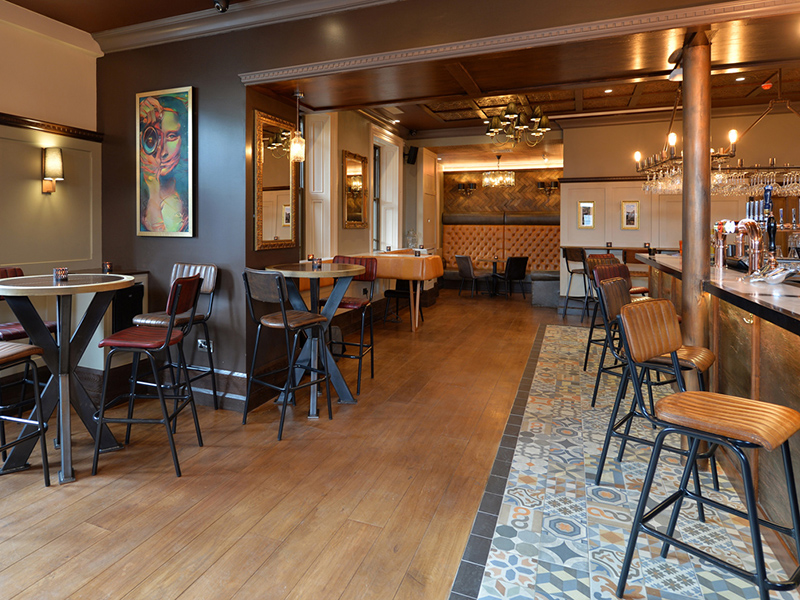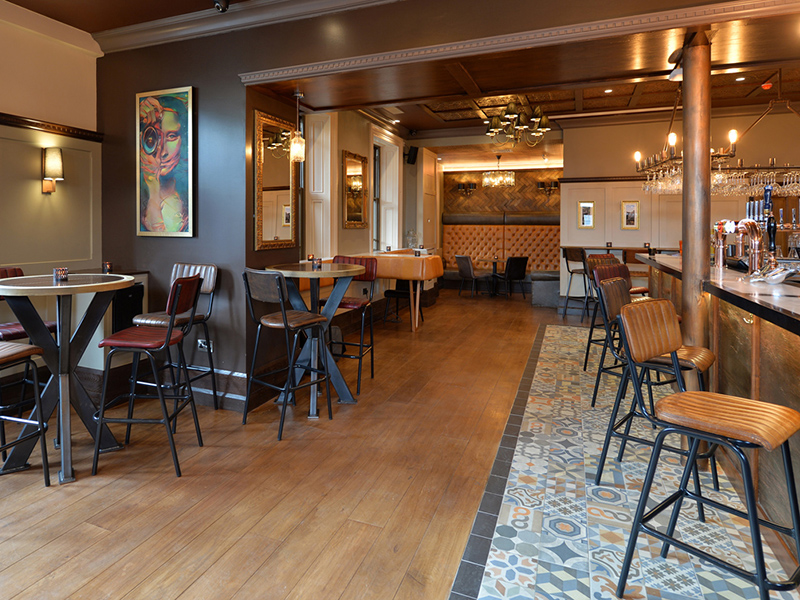 The Ticket Office
Hopwood Electrical started worked on a new-build electrical installation for The Ticket Office bar in Ilkley in 2017, providing complete electrical fitting for mains, safety systems, lighting and signage.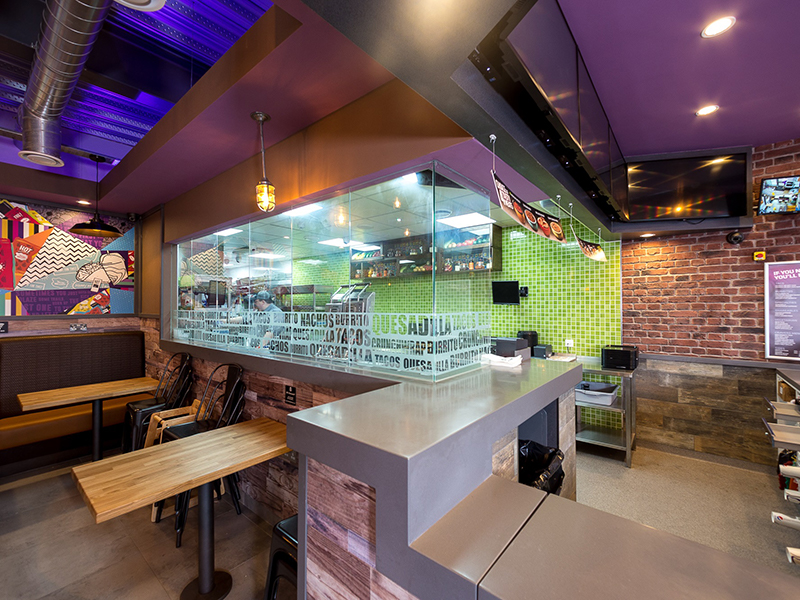 Taco Bell
Chosen as a leading contractor in the UK for Taco Bell, Hopwood Electrical is involved in a nationwide programme of new-build electrical installations as well as maintenance for existing outlets.
Commercial electrical services
 Here's some of the commercial electrical services that we provide:
Full electrical installation and certification
Electrical maintenance
Door access systems
Fire alarms
CCTV
External street lighting and signage
3-Phase installations
Extraction systems
Periodic testing and certification
Electrical testing and fault finding
Contact us
This is not an exhaustive list, so please contact us to discuss your commercial project.